The National Producer's Best Pick, Wanna One!
Wanna One is one of the popular boy group in Korea consist of 11 members who are debuting through the survival program called Produce 101 season 2 made another appearance on variety show. According to Korean News Outlet on January 8 2018, Wanna One guested on popular variety show called Knowing Brother also known as Ask Us Anything. How exciting it is? Let's check it out!
What Is 'Knowing Brother'?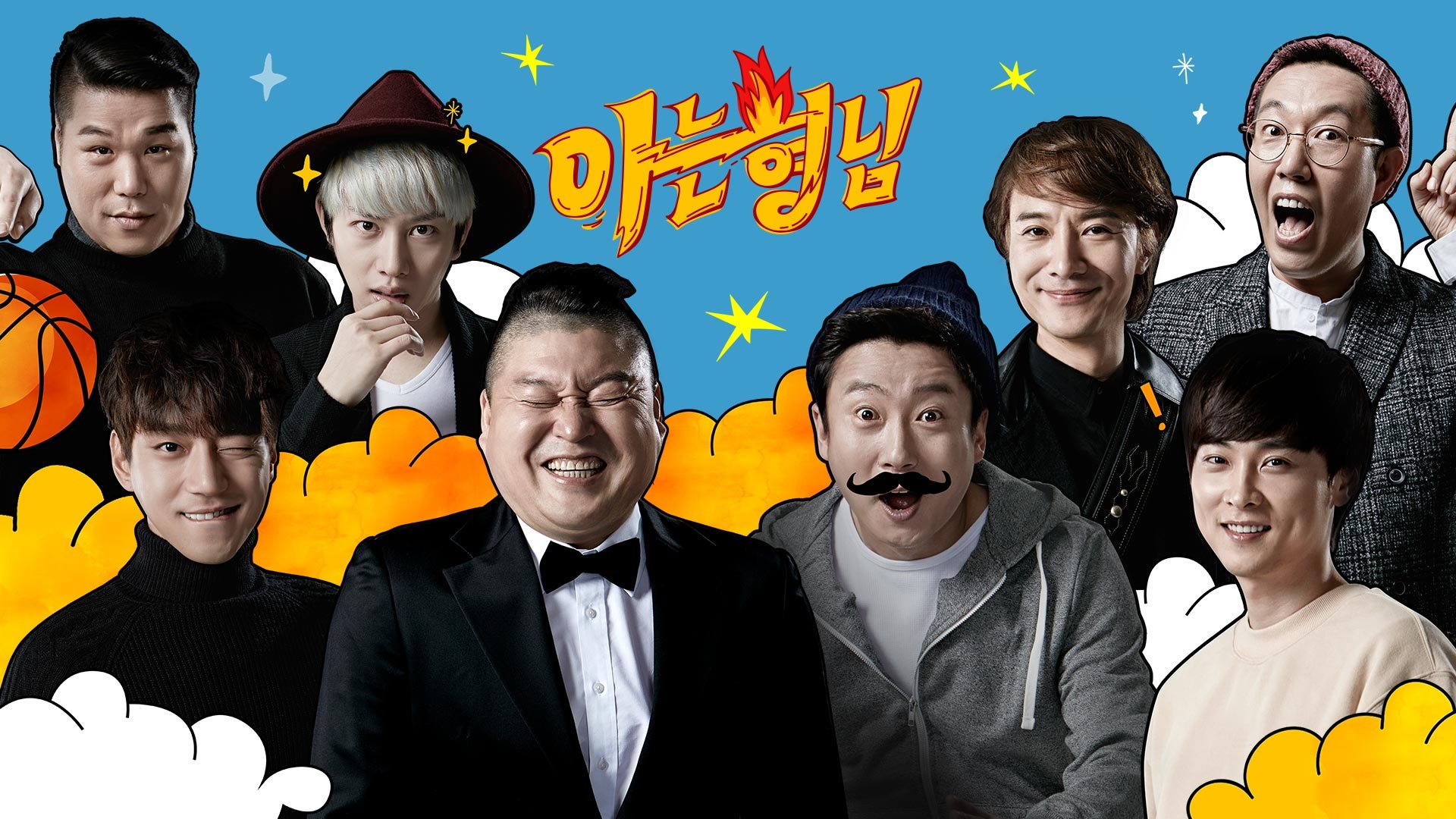 Knowing Brother is Korean variety show where the MCs and guests gather in a classroom setting and talk about personal topic. The MCs are Kang Ho-dong, Lee Su-geun, Lee Sang-min, Kim Young-cheol, Seo Jang-hoon, Super Junior's Heechul and Min Kyung-hoon.  The program is one of 'trending program' because lots of idol want to appear on the this program. EXO, BTS, Twice, Big Bang's Seungri and Taeyang already appeared in this program as guests .
Wanna One Appeared on 'Knowing Brother'
Previously, when Wanna One appeared on Amigo TV, Wanna One's leader Jisung said that they really want to be guests on Knowing Brother but the staff hasn't called them yet at that time. They made a video letter and ask Knowing Brother to call them. Finally, the dream became true because they finally appeared as guest on that program as full group. It's a rare moment that they appeared on variety show as a full group. The fans were anticipated this program.
At the beginning, the introduction was funny, especially when Ha Sungwoon asked to exchange positions with Lee Soo-geun, where Lee Soo-geun became a member of Wanna One and Ha Sungwoon became a member of Knowing Brothers. Then, Kim Jaehwan showed his beautiful hand like Heechul's hand.
Then Daehwi tried to follow Lee Sang Min's rap style but it was more like one of the senior actors. Followed by Jaehwan trying to change his voice like G-Dragon but it sounds like the grandfather's voice and senior singer Cho Yong-pil.
After that, it was Ong Seongwoo, Park Woojin and Kang Daniel's turn to dance with Lee Sang-min. The joyful atmosphere when Kim Jaehwan sang Sunmi's Gashina became hilarious while Ong Seongwoo participated by mimicking the sound of Korean traditional musical instruments, which successfully made the Knowing Brothers' member amazed.
Different from the usual, Wanna One were challenged to dance "Energetic" with the rhythm of two times slower on Knowing Brothers, and make sexy movements looks more detailed.
The excitement continued with physical agility or in sports classes. The funny thing is before Bae Jinyoung fought Kang Ho-dong to play baduk, Park Woojin and Jihoon showed their skills to make a bloated stomach, while Kang Daniel showed his perfectly formed abs. Then they start playing psychological fights, where those who laugh or dodge will lose.
Jihoon, Daniel, Minhyun, and Sungwoon lose when facing Heechul who always acts like he wants to kiss him. But Heechul lost immediately when confronted with Daehwi who replied with the same words, "Heechul-ah, I'm also often rumored to like guy.".
Next, they played the song, and most of Wanna One members able to guessed it. Lastly, Sungwoon invites all members to did 'jump to jump'. The competition left Daniel and Sungwoon, which was finally won by Sungwoon. He could climb over a 1.3 meter high stack of mattresses.
How exciting it was! So Wannables, did you watched Wanna One on Knowing Brothers? If you didn't watched it yet, you can streams or download it from here. Enjoy!