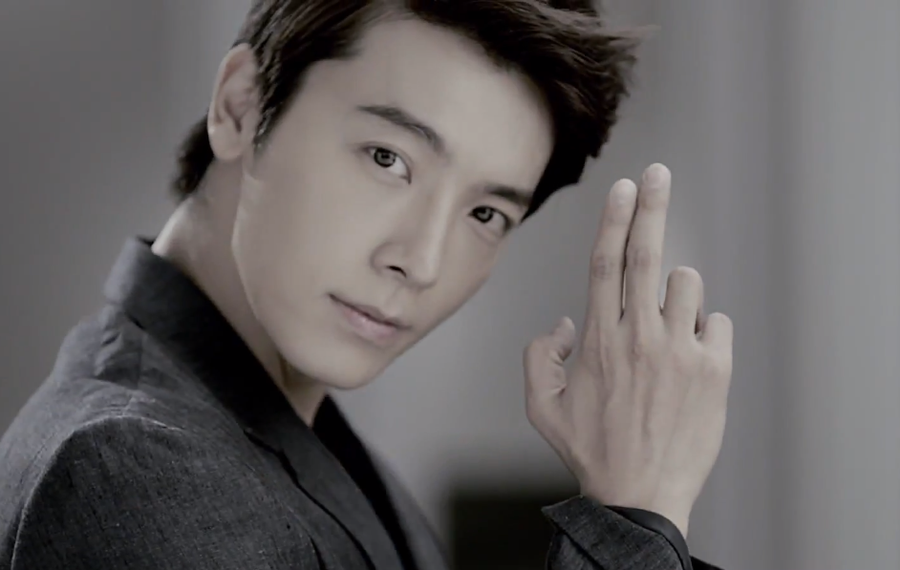 Who is Lee Dong-hae?
Lee Dong-hae, who is referred to as Donghae, is a South Korean singer, songwriter, composer and actor. He was a trainee at SM Entertainment after winning a prize at SM's Youth Best Contest in 2001. After four years of training, Donghae made his debut as a member of the Super Junior boy group in November 2005. Since then, he has become famous for the group's success in Asian music and later participated in the Super Junior-M group project, Super Junior-D & E, and the SM The Performance agency project. He is one of the first four Korean artists to appear on Chinese stamps.
Lee Dong-hae's Profile
Native name : 이동해 Lee Dong-hae
Born            : October 15, 1986 (age 31) Mokpo, South Jeolla, South Korea
Occupation   : Singer, songwriter, composer, actor
Genres        : K-pop, electronic, dance, R&B
Instruments : Vocals, Keyboard, Guitar
Years active : 2005–Present
Labels  : SM Entertainment, Label SJ
Lee Dong-hae's Career
Donghae was born in Mokpo, South Jeolla Province, South Korea. His grandmother helped her mother to give birth to him. He has an older brother named Lee Dong-hwa. When he was young, he wanted to be a soccer player, but his father wanted him to become a singer because his father had given up his dream himself. In 2001, Donghae signed a contract with SM Entertainment after winning a prize at SM's Youth Best Contest.  Under SM Entertainment, Donghae was included in singing, dancing, and acting lessons, and was later recruited into a five-member boy band, Smile, with future band member Leeteuk, but the project was immediately canceled. In 2004, Donghae, together with Leeteuk, was included in a twelve-member boy band called Super Junior 05.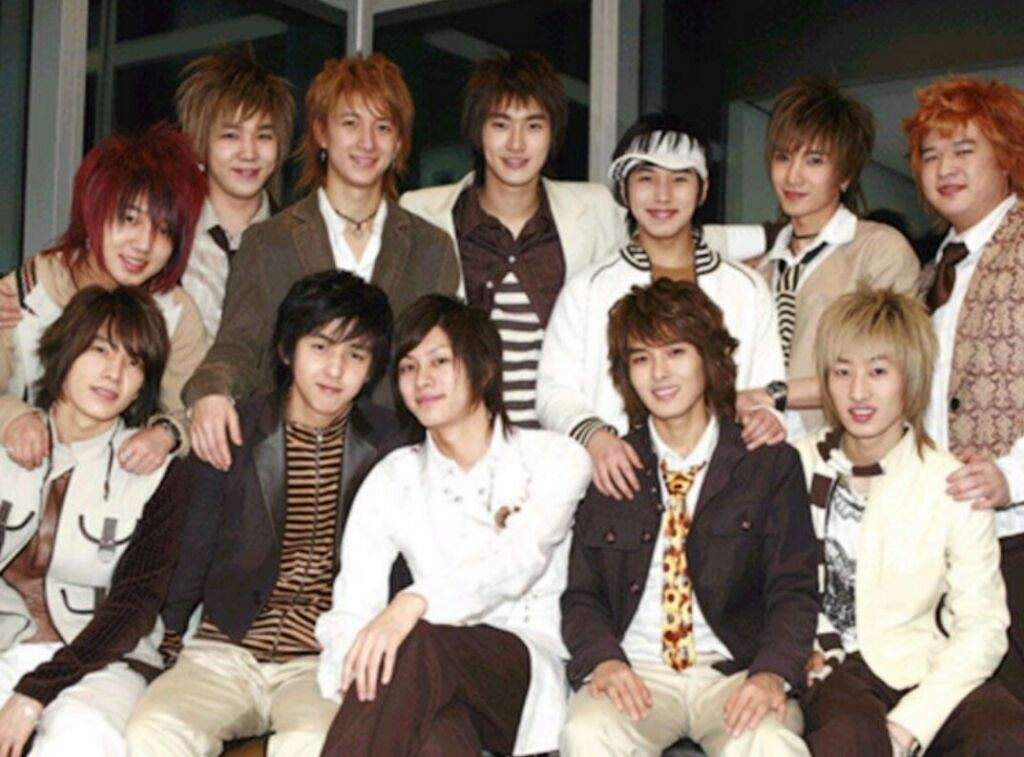 Donghae officially debuted as part of the 12 members of the Super Junior 05 project group on November 6, 2005. He made his acting debut in Super Junior's horror documentary Mystery 6, broadcast in early 2006. The documentary surrounds Donghae and his strange ability to see and feel ghosts. In August 2006, Donghae played the role of a cyborg who turned into a human in a version of the Korean BoA music drama video, "Key of Heart".
In 2007, he played a role in Attack on the Pin-Up Boys.  In April 2008, Super Junior Chinese Super Junior-M subgroup was formed with Donghae and fellow members Hangeng, Siwon, Ryeowook, Kyuhyun, Henry, Zhou Mi.  Their debut album, Me, debuted on Korea's monthly MIAK Charts as # 10 and reached # 1 on the China Top on the Music chart.
In April 2011, Donghae again starred with fellow member Siwon, in the Taiwanese drama Skip Beat! with Ivy Chen. He also sang the ending theme song, "This is Love," which also featured fellow Super Junior-M member Henry.
Donghae sang the theme song for the 8th Asian Song Festival 2011, "Dreams Come True", with Seohyun of Girls' Generation. On December 16, 2011, Super Junior's D & E sub-group was formed with Donghae and Eunhyuk members. They started the project with the release of Oppa's debut single, "Oppa". The single was also released in Japan, in April 2012.
In May 2012, Donghae was cast in the lead role of Mr. Hedgehog in the romantic comedy Ms. Panda and Mr. Hedgehog.  Donghae also sang his Go Seung-gi theme song "Plz Do not", which was released online on August 20.
In June 2012, Donghae reunited with Super Junior for their sixth studio album, Sexy, Free & Single. In the repackaged edition of the album, re-titled Spy, Donghae co-wrote the lyrics for "Only U" with Leeteuk and co-composed "Haru" with Kwon Soon-il Urban Zakapa.
In December 2012, Donghae joined the new dance project group SM, S.M. The Performance, contributed his dance skills to cover the show for "Zedd's Spectrum" on SBS Gayo Daejeon on December 29th. The song was released digitally on December 30th.
Due to scheduling conflicts, Donghae rejected the casting offer for the horror film Tunnel, however, he later played the lead role in the short film The Youth-The Rumor.  Donghae will join the Lord Season 4 Quiz players as Han Si Woo, a medical researcher. This program aired its first episode on May 18th.