Ren's Tattoos
There are two types of tattoos, temporary and permanent. Usually, idols have a temporary tattoo before they get a permanent one. They just want to know if they look good with a tattoo or not. Seems like Ren is one of these idols.
During the promotions for "Sleep Talking", Ren had a tattoo on his stomach. It stated ㄴ.ㅇ.ㅅ.ㅌ (NU'EST fan club name).
For the Re:BIRTH album, we can see he had tattoos on his arm and chest. But, it seems that his tattoos are temporary.
Do you like Ren with tattoos or without tattoos?
Ren's Hairstyles
Hairstyles are one of the most important things for an idol. Idols always change their hairstyles every comeback, and they even dye their hair different colors. Ren is well known for having long blonde hair during his debut days. He rocked that hairstyle, and it made him look pretty yet handsome.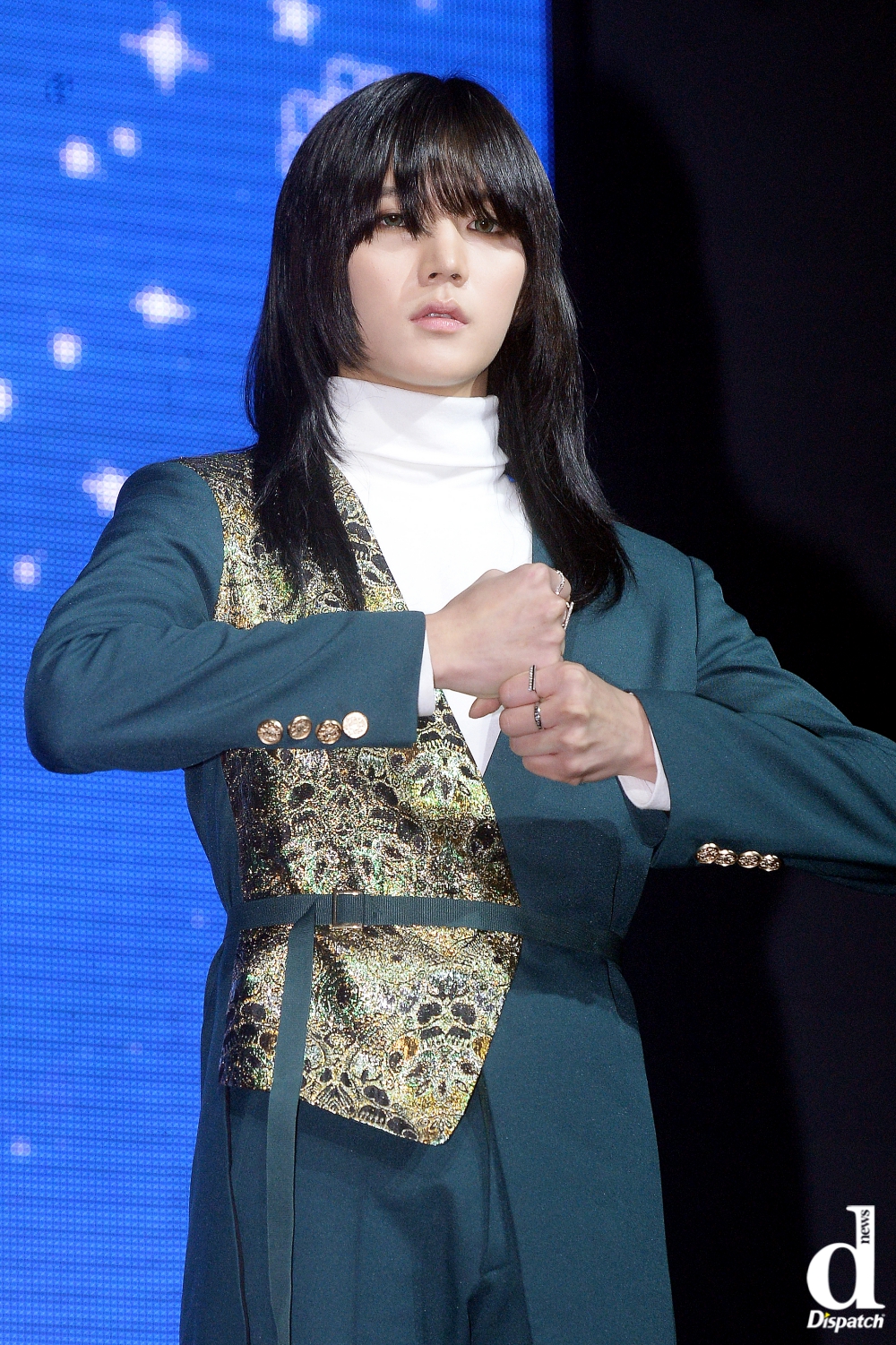 When he was modeling, he tried long hair with bangs. He has that androgynous side of him.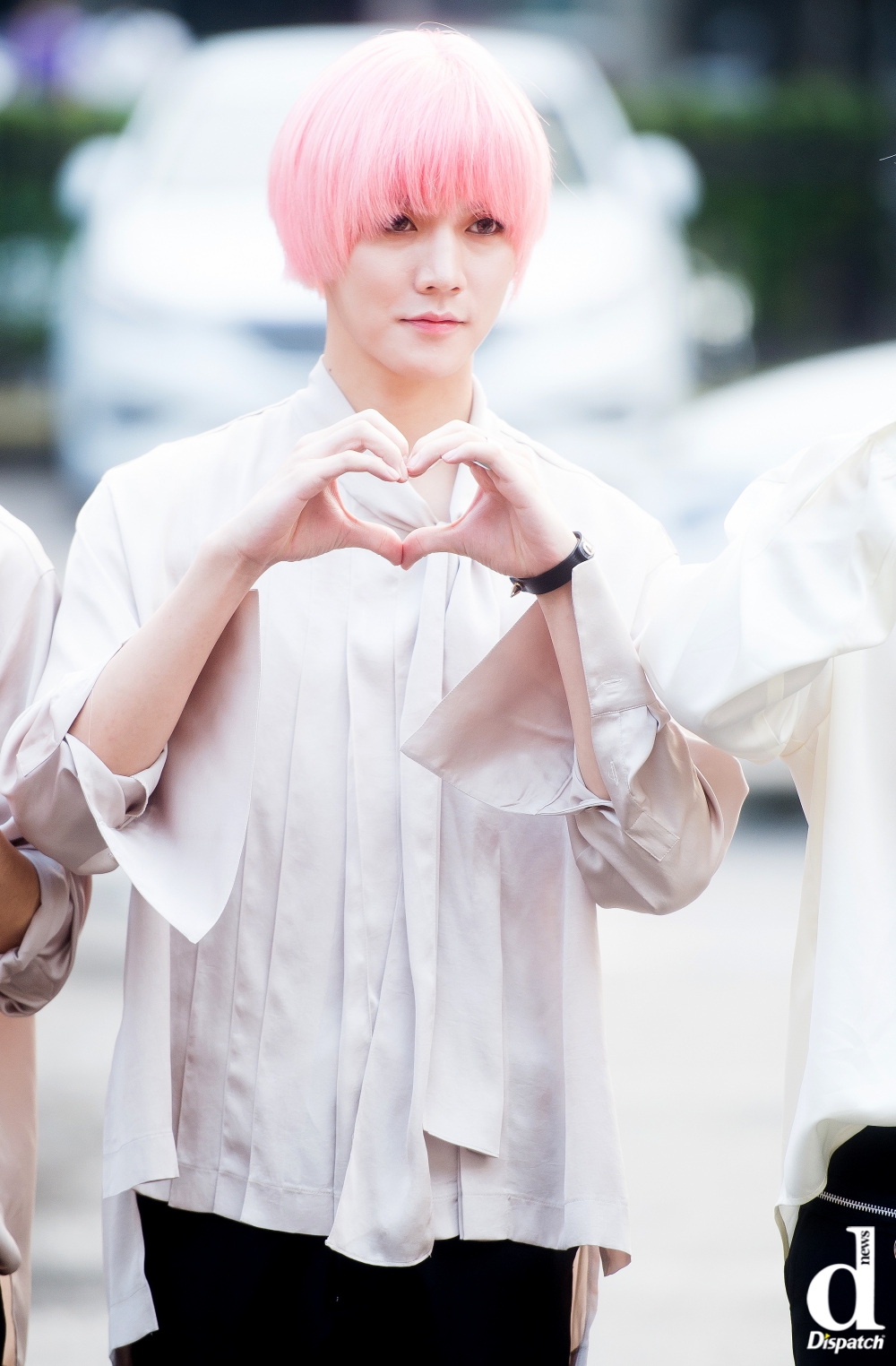 He also tried pink hair. He dyed his hair pink twice. Once when he had long hair and again when he cut his hair short. Which one do you like?
For the Re:BIRTH album, Ren had short black hair. He looks more masculine and sexy. He looks like a flower boy type that will make girls head over heels for him.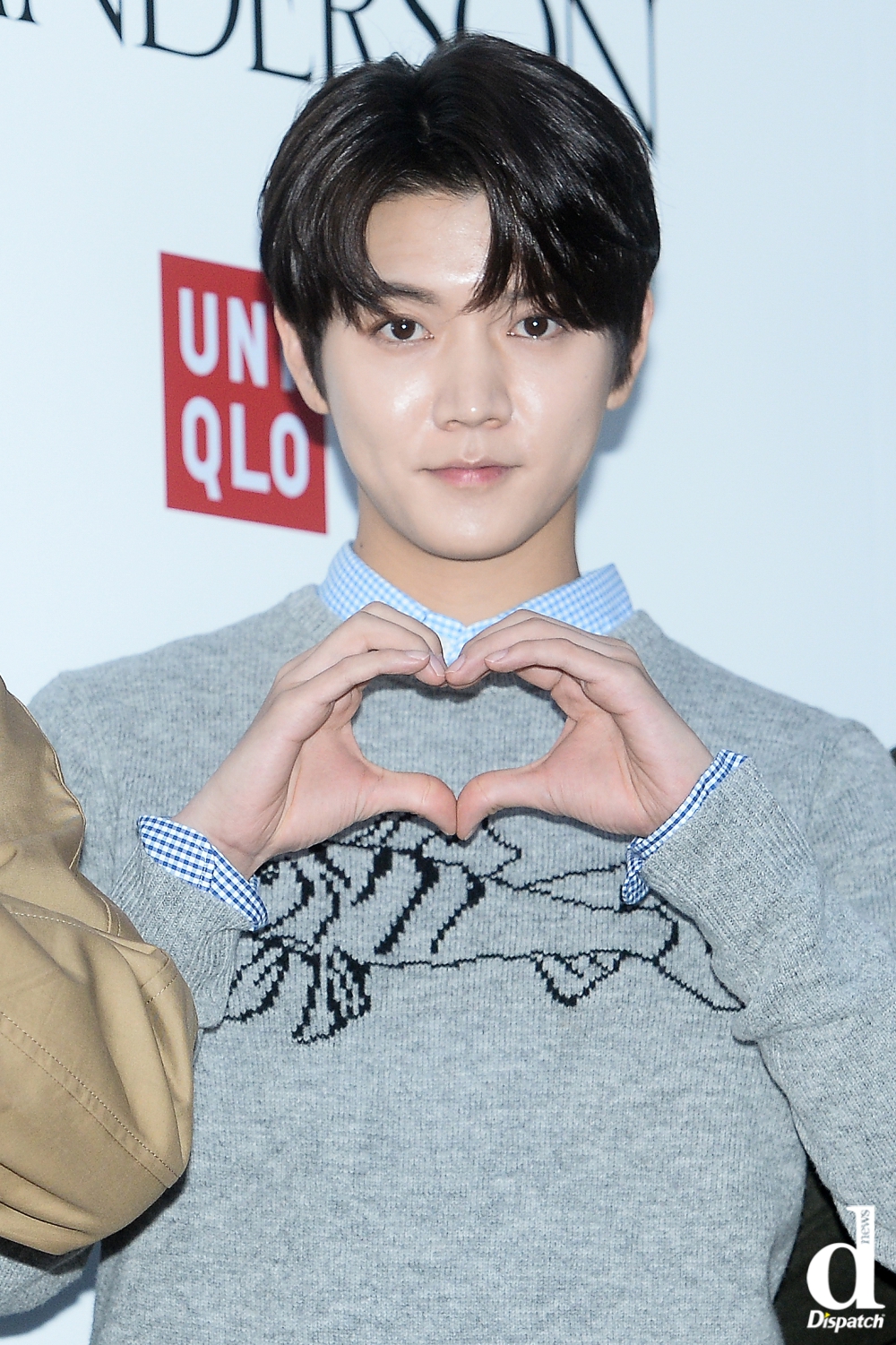 These days, Ren keeps his short black hair. He looks good with any hairstyle. So, which hairstyle is your favorite?
Ren on Produce 101 Season 2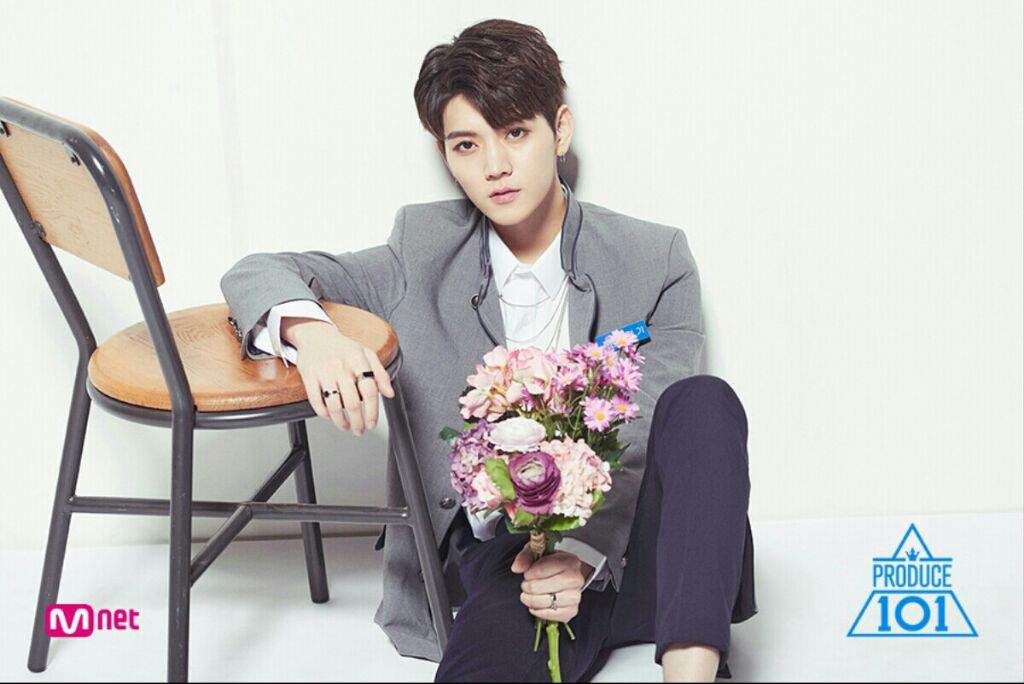 When Mnet announced Produce 101 Season 2, there was a rumor that a group who debuted 5 years ago will join the program. The rumor was true, and the group was NU'EST. Four of NU'EST's members joined the program and started their career again from zero. They got lots of attention due to their appearance on the show.
In the first episode, they performed After School's songs, and they were so nervous. Ren got a grade of D for his first ranking. After that, Ren's grade downgraded on his second evaluation. He got an F. Despite being an F-grade trainee, he worked very hard for the performance evaluation.
Ren managed to survive until the final episode of Produce 101 Season 2 with his hard work. He got the nickname "Broad Shoulder" on the show because he can make his shoulders looks broad when they actually are not. Ren was eliminated in the last episode, and his ranking was 20th.