Movie List
Greena Park began her career as an actress on the big screen (movies). She has starred in 10 movies. Her first movie was Dead Friend in 2004 where she acted as Yu-jung's Friend. She also appeared as Seung-eon in Flying Boys at that time.
In 2005, she acted as Hee-jung in Rules of Dating. The movie is about a relationship between a high school English teacher and student teacher. It was nominated on several awards shows such as Busan Film Critics Awards in 2005.
In 2008, she appeared in 3 movies. She appeared in the popular movie BA:BO. BA:BO also known as Miracle of a Giving Fool. The movie is based on the popular webtoon which written by Kang Full. The movie was ranked third at the Korean box office at that time. Aside from BA:BO, she appeared as Soon-nam in Once Upon a Time in Seoul. She also appeared as Hwa-yeon in Story of Wine.
Greena Park took a hiatus from 2009 until 2011. In 2011, she made a come back in a movie called The Way Back as Ji-soo.
In 2013, she appeared as the lead role Kwon Jin-kyung in District 820. The movie is about university students who get lost in District 82. District 82 is a military border area between South Korea and North Korea.
In 2014, she appeared as So-young in My Ordinary Love Story. Her latest appearance in movie was in a movie called Angeltownthat was airing in 2017 where she acted as Lola.
Year
Title
Role
2004
Dead Friend
Yu-jung's friend
Flying Boys
Seung-eon
2005
Rules of Dating
Hee-jung
2008
BA:BO
Hee-young
Once Upon a Time in Seoul
Soon-nam
Story of Wine
Hwa-yeon
2011
The Way Back
Ji-soo
2013
District 820
Kwon Jin-kyung
2014
My Ordinary Love Story
So-young
2017
Angeltown
Lola
Music Video Appearances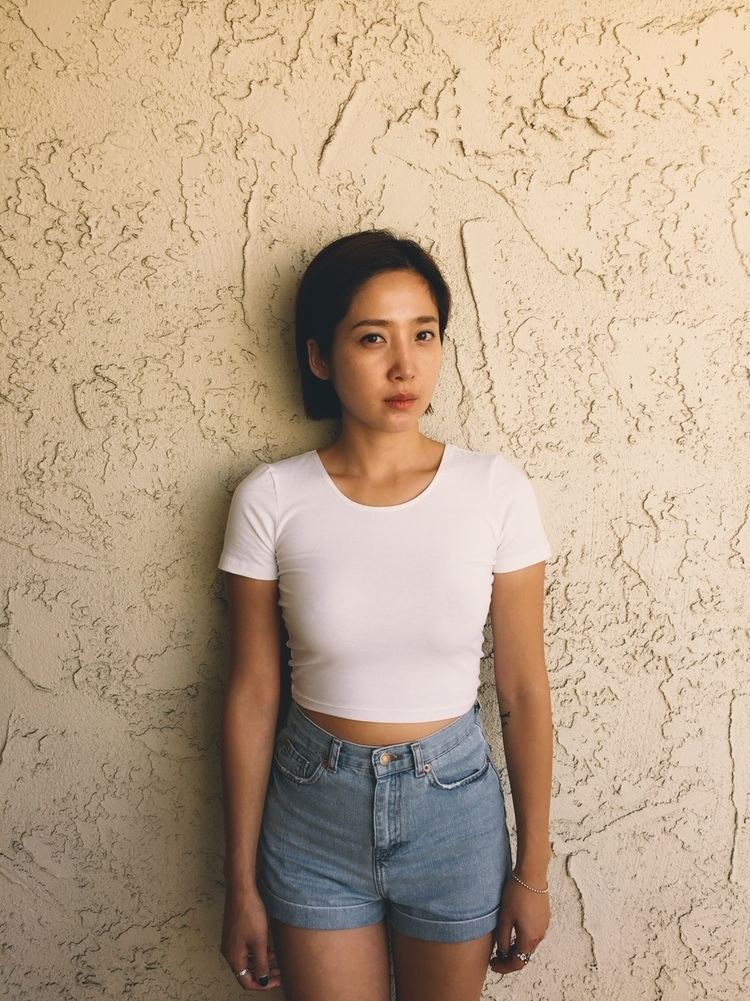 Greena Park has appeared in VIBE's Looking At Photos MV.
Latest News
Greena Park hasn't appeared in any dramas or movies since last year. But don't worry, we still can see her at some events.
Not long ago, she was spotted at a VIP premiere for the film 'The Pension' that was held at the entrance of the Lotte Cinema Club in Jayang-dong, Gwangjin-gu, Seoul on June 15. She looked so pretty with her short hair.