Kang Seok-woo is a veteran actors in South Korea. He began his career in the entertainment industry through a movie called Yeosu (The Loneliness of the Journey) in 1978. He worked in many movies in the 80s and 90s. He began acting on dramas in 1982. His first drama was Ordinary People that was airing on KBS1.
Kang has appeared in 21 movies and 42 dramas since his debut.
Do you want to know more about Kang Seok-woo? Check this article out!
Kang Seok-woo's Profile
Name : Kang Seok-woo (강석우)
Real name :  Kang Man-heung (강만흥)
Birth place : Seoul, South Korea
Birth date : October 1, 1957
Occupation : Actor, and Radio DJ
Education : Dongguk University – Theater and Film
Spouse : Na Yeon-shin (나연신)
Kang Seok-woo as a Father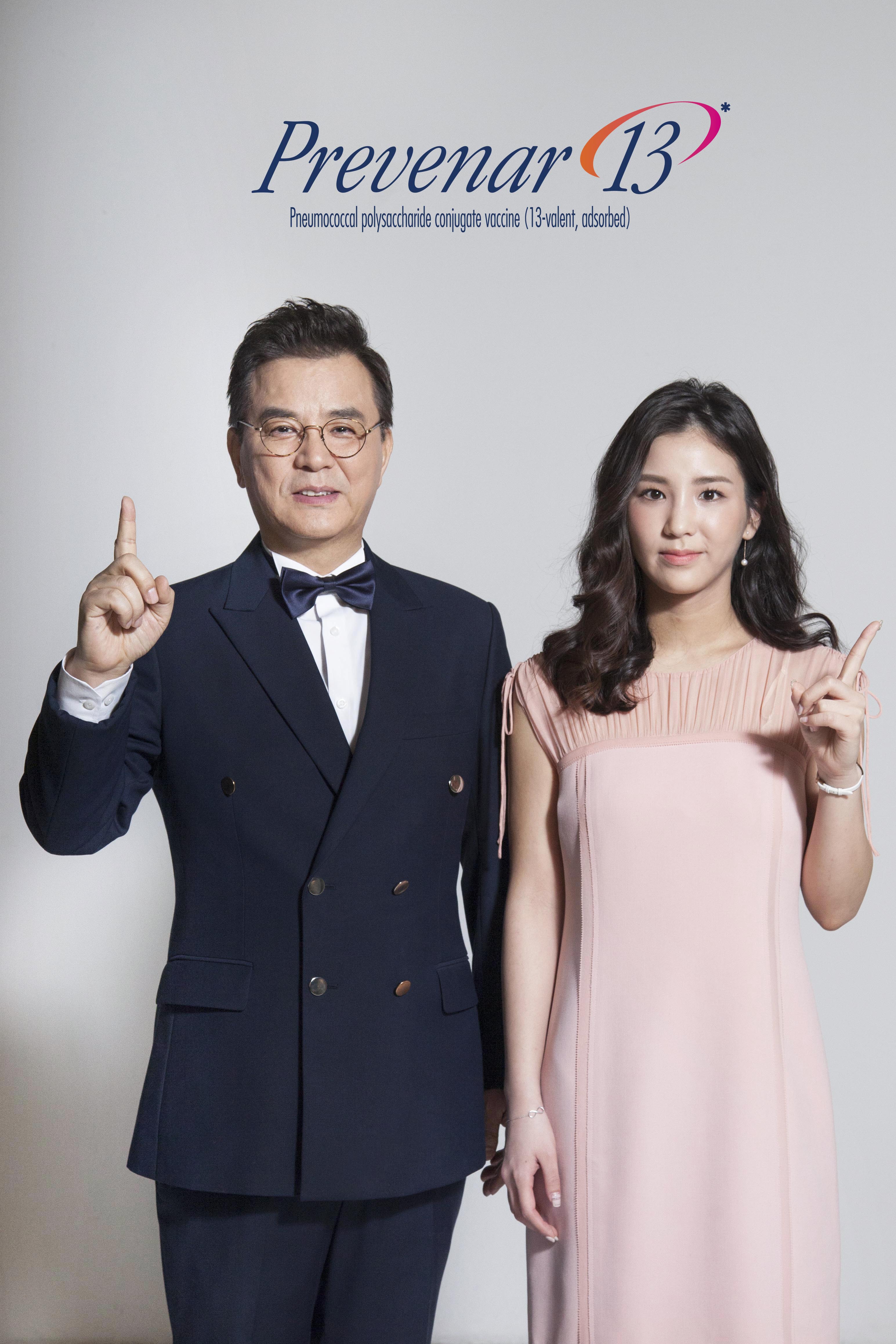 Kang Seok-woo is one of the cast members on the SBS reality program Take Care of My Dad. Take Care of My Dad is a reality program about celebrity fathers in their 50's interacting with their daughters in their 20's. The program has had a high rating since the pilot episode. Kang appeared with his daughter Kang Da-eun. The two of them show the chemistry between a father and a daughter. Kang Seok-woo is a thoughtful and strict dad. On the first episode, we could see the awkward atmosphere between them. However, their relationship developed in a positive direction during the show.
Kang Seo-woo's Appearances on Dramas
Although, Kang Seok-woo made his debut in 1978, his first appearance on a drama was in 1982. He acted in the KBS1 drama Ordinary People. Two years later, he appeared on KBS1's The Person I Love. He also played Lee Mong-ryong on KBS2's TV Tale of Chunhyang. In 1987, he played Lee Myung-hoo on MBC's Face of the City. A year later, he played King Sukjong on MBC's 500 Years of Joseon: Queen Inhyeon.
In the 1990s and 2000s, he worked exclusively in dramas. He shot at least 2 dramas every year at that time. Kang's latest drama was Father is Strange that aired on KBS2. He played Cha Gyu-taek. The drama was about a family that lived on the outskirts of Seoul, one day a young man, who was a member of an idol group shows up and claiming that he is the son of the family.
Up until middle of 2018, Kang Seok-woo has starred in 42 dramas. Here is the list of his dramas.
Year
Title
Role
Network
1982
Ordinary People
KBS1
1984
The Person I Love
KBS1
TV Tale of Chunhyang
Lee Mong-ryong
KBS2
1987
Face of the City
Lee Myung-hoo
MBC
1988
500 Years of Joseon: Queen Inhyeon
King Sukjong
MBC
1991
Beyond the Mountains
Sang-woo
MBC
The Royal Path
King Jeongjo
KBS1
Honeymoon
KBS2
1992
Promise
Hyun-woo
MBC
Morning Thaw
Lee Chae-hoon
SBS
For Love
Seo Yoon-jae
KBS2
1994
The Lonely Man
Dr. Ryu Shi-hyung
KBS2
That Window
Yoo Seung-ha
SBS
1995
가면 속의 천사
KBS2
Love Anthem
Lee Cheol-kyu
SBS
Thaw
SBS
1996
Icing
Director Ahn
MBC
Temptation
Kyung-hwan
KBS2
1998
Aim for Tomorrow
Hwang Jung-goo
MBC
1999
School
Yang Dong-chul
KBS2
2000
Look Back in Anger
Hwang Byung-ki
KBS2
Ajumma
Jang Jin-gu
MBC
Love Cruise
KBS2
2001
How Should I Be?
Gong Byung-dae
MBC
Wonderful Days
Yoon Ji-ho
SBS
2002
Confession
Park Sang-il
MBC
2003
Not Divorced
Song Ji-seok
KBS2
Sharp 1
Lee Sang-heum
KBS2
2004
Love Is All Around
Yeon Sung-hoon
MBC
The Age of Heroes
Cheon Il-guk
MBC
2005
Sharp 2
Lee Sang-heum
KBS2
Wedding
Lee Jung-il
KBS2
2006
Sharp 3
Lee Sang-heum
KBS2
Pure in Heart
Hong Poong-goo
KBS1
2007
Landscape in My Heart
Na Pan-soo
KBS1
2008
You Are My Destiny
Kim Dae-gu
KBS1
2009
Smile, You
Seo Jung-gil
SBS
2010
Smile Again
Kim Joon
KBS1
2012
Can We Get Married?
Dong-gun
jTBC
2013
Give Love Away
Song Ho-seob
MBC
2014
Glorious Day
Seo Min-sik
SBS
2017
Father is Strange
Cha Gyu-taek
KBS2