Kim Samuel's Journey, From Seventeen to Produce 101 Season 2
Samuel Kim Arredondo was born on January 17, 2002, and is better known by his stage name Samuel. He's an American-born South Korean singer who was a part of the short-lived hip-hop duo 1Punch in 2015. Not many people know this, but before his official debut in 1Punch, Samuel was a trainee in Pledis Entertainment. Samuel made his first appearances to the public at the age of eleven, when he appeared in the live broadcast series Seventeen TV as a trainee under Pledis Entertainment. He was one of the members of Seventeen, but in 2013, he left the agency.
4 years later, in April, 2017, he participated in the reality television series Produce 101 Season 2. During his participation in Produce 101, he began to gain in popularity. By the final episode, he was ranked 18th and was not eligible to join the show's project group. One month after the show ended, he began his solo career as Samuel, with the release of his first EP, Sixteen, on August 2.
Kim Samuel's Moments in Seventeen
Samuel was a Seventeen member and under Pledis Entertainment when he was only 11 years old. Unfortunately, his mom thought he was too young to be a trainee.
During his training years with the current Seventeen members, there were also some other members who didn't debut with the group. They are Doyoon, Mingming, Dongjin, altogether with Samuel decided not to debut with Seventeen. But now, they have different paths. Doyoon pursued an acting career under JB entertainment, Mingming went back to Shanghai and joined FNC Entertainment, and last, Dongjin, who went on hiatus.
Despite of having fans at a young age and gaining popularity, Samuel's mom thought that it was too early to debut and decided to leave Pledis. Although, we can still re-watch Samuel and other Seventeen members interactions in Seventeen TV, a reality show about daily activities of Seventeen. Check out this episode, when some of members' parents came to their practice, including Samuels.
Kim Samuel Revealed Seventeen Members in a Radio Show
During his interview in a radio show, Samuel revealed his story with Seventeen members. He said that he is still contact with them and they were very kind and helpful when he was a member. They had been living together, so there's no doubt they were close and despite of the different paths they took, Samuel is still close to them. Check out his interview below!
Could Samuel Re-Join Seventeen?
Since Samuel left Seventeen when he was very young, some fans thought it might be possible for Seventeen to have Samuel back as a member. But is it true?
During the last episode of survival show Produce 101 season 2, the SEVENTEEN members shared their support for their friends, including NU'EST and Kim Samuel. Woozi said, "S.Coups and I trained with the NU'EST members in the past. I cheered them on ever since they decided to appear on 'Produce 101 Season 2.' Of course, I'm still rooting for them even now." Seungkwan commented, "I have a great affection for the NU'EST members. I really hope everything goes well for them, and I'm really cheering for them."
The members also talked about knowing Samuel Kim when he was much younger. "When I saw him on the show, I noticed that Samuel's voice had changed and he had gotten a lot taller. We happened to coincidentally meet on the street once, and when he called my name with his changed voice, it felt weird," shared Mingyu.
S.Coups added, "I think Samuel Kim is really doing well. Even when he was younger he had a lot of talent and worked hard. He showed a kind of passion that is hard to see at that age."
S.Coups was also spotted attending the final show. When the results showed that Samuel was not included in top 20, several times S.coups was caught on camera looking sad.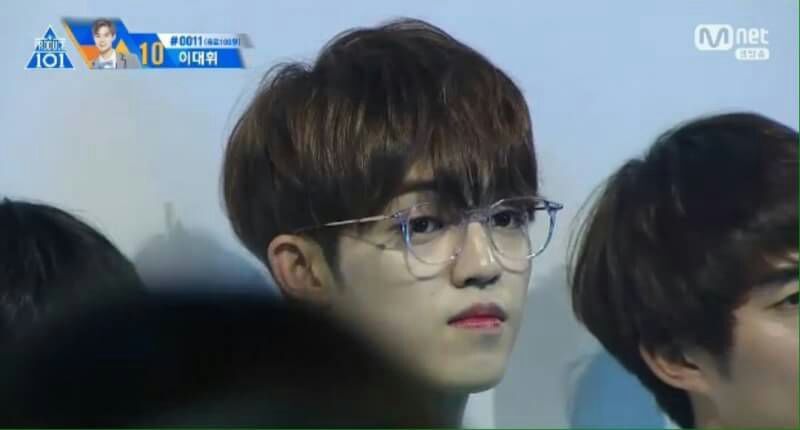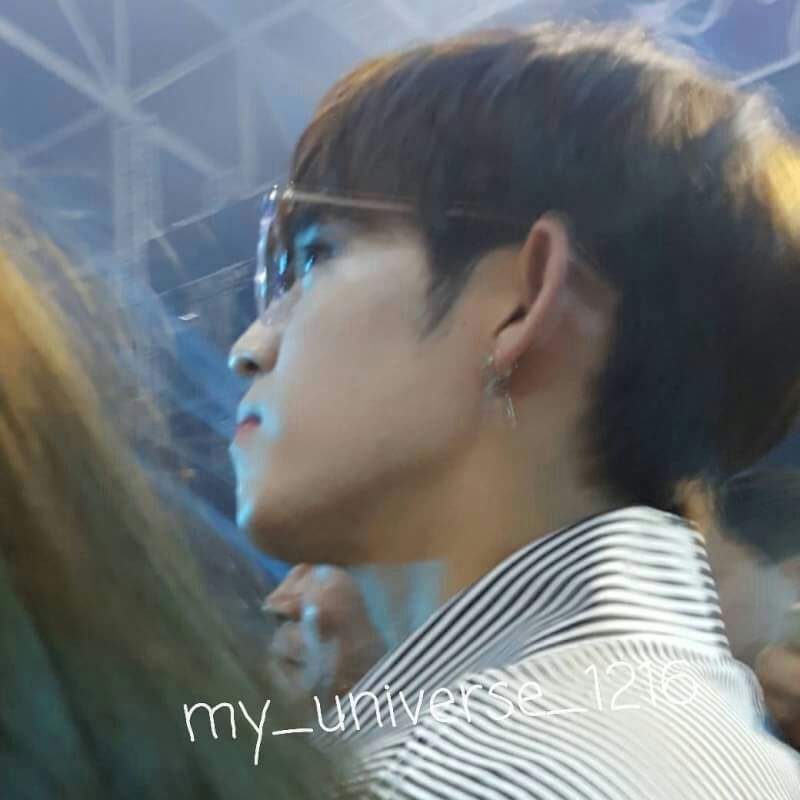 Many Carats (Seventeen fans) want to see Samuel and Seventeen's members again.
"I actually like Samuel and Vernon's interactions the most, especially after seeing some of their pre-debut moments"
"I'm living for svt and muel interaction. honestly the members treat him like a baby and that's super duper cute and S.coups treats him like a son and always kissed him when he had the chance
i miss those moments"
"Me too they were adorable, Im happy Samuel is debuting outside of them, but I miss their interactions A LOT, they were adorable <3 <3"
What do you think? Do you want to see Samuel as a Seventeen member again?