Han Ga-in is one of the famous actresses in South Korea. She debuted in an Asiana Airlines Commercial in 2002. Before that, she had actually appeared in a TV Show program called The Golden Bell Challenge (도전! 골든벨) when she was a high school student. She made her debut on the small screen in a drama called Sunshine Hunting, which aired on KBS2. She played Joo-young.
On April 26 2005, Han Ga-in married her co-worker in Yellow Handkerchief Yeon Jung-hoon. She miscarriage in 2014. On April 16 2016, she gave birth to her first child.
She was managed by J. One Plus Entertainment from 2009 to 2011, and when her contract expired, she signed with Lee Byung-hun's agency, BH Entertainment in December 2012.
Han Ga-in's Profile
Name : Han Ga-in (한가인)
Real Name : Kim Hyun-joo (김현주)
Birth Date : February 25, 1982 (western calendar), February 2, 1982 (lunar calendar)
Birth Place : South Korea
Occupation : Actress and model
Height : 168 cm
Weight : 49 kg
Blood Type : AB
List of Han Ga-in's Dramas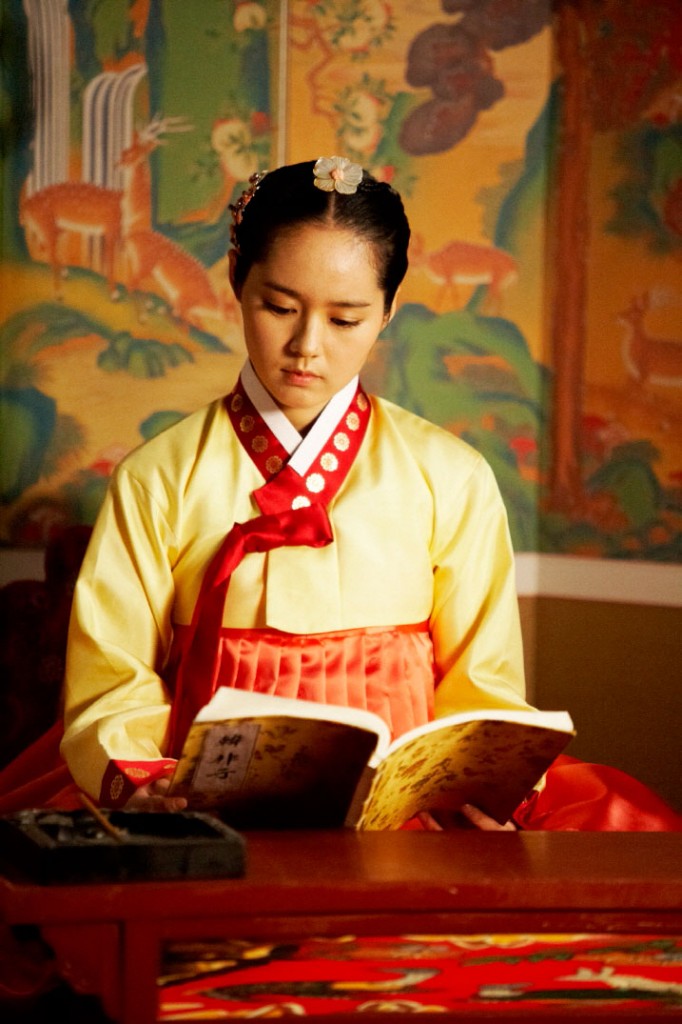 Han Ga-in's first drama is Sunshine Hunting that aired on KBS2 in 2002. She played Joo-young on that drama. One year later, she appeared in a drama called Yellow Handkerchief as Jo Sun-joo. Because of the drama, she met her husband Yeon Jung-hoon. Also, she got her first award because of her role as Jo Sun-joo.
In 2005, Han Ga-in appeared in a drama called Super Rookie. She acted as the lead role Lee Mi-ok. The drama was really popular, it drew solid viewership ratings in the 20% range. She got an "Excellence Award" at the MBC Drama Awards.
In 2012, she acted as Heo Yeon-woo/Wol the heroine, an amnesiac noblewoman-turned-shaman in Moon Embracing the Sun. It was the most successful year of her acting career. The drama was really popular. It was ranked as number one in its time slot. The drama's peak viewers rating was 42.2%.
After Moon Embracing the Sun, she took hiatus, and decided to focus on her family. Luckily, in 2018 she made a comeback by playing the role of Jang Se-yeon in Mistress.
Year
Title
Role
Network
2002
Sunshine Hunting
Joo-Young
KBS2
2003
Yellow Handkerchief
Jo Sun-joo
KBS1
2004
Terms of Endearment
Kang Eun-pah
KBS2
2005
Super Rookie
Lee Mi-ok
MBC
2006
Dr. Kkang
Kim Yoo-na
2007
Witch Yoo Hee
Ma Yoo-hee
SBS
2010
Bad Guy
Moon Jae-in
2012
Moon Embracing the Sun
Heo Yeon-woo/Wol
MBC
2018
Mistress
Jang Se-yeon
OCN
List of Han Ga-in's Movies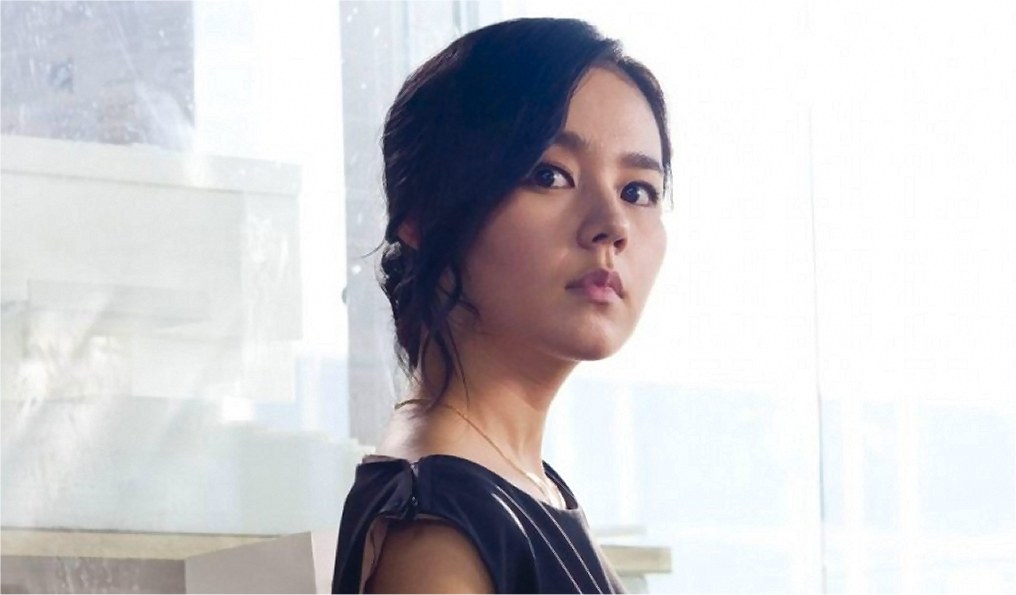 Han Ga-in has starred in 2 movies since her debut. She made her big screen debut in a movie called Once Upon a Time in High School. She played the part of Eun-joo. The film is set in a high school in South Korea in 1978. Eight year later, she played Yang Seo-yeon in the popular movie Architecture 101. The movie got rave reviews, and set a new box-office record as the highest-grossing Korean melodrama.
| | | |
| --- | --- | --- |
| Year | Title | Role |
| 2004 | Once Upon a Time in High School | Eun-joo |
| 2012 | Architecture 101 | Yang Seo-yeon (present) |
Han Ga-in's Variety Shows
Han Ga-in isn't really active in variety shows. Up until now, she has only appeared in 2 variety shows in 2003. She worked as host on the program called Comedy Town that was airing on SBS. In the same year, she also hosted Entertainment Weekly, that was airing on KBS2.
Year
Title
Network
Notes
2003
Comedy Town
SBS
Entertainment Weekly
KBS2
Host
Han Ga-in's Music Video Appearances
Han Ga-in has appeared in 2 music videos. The first one is Only Wind, Only Wind by SG Wannabe. In 2012, at the peak of her career, she appeared in Busker Busker's Yeosu Night Sea MV.
| | | |
| --- | --- | --- |
| Year | Song Title | Artist |
| 2005 | "Only Wind, Only Wind" | SG Wannabe |
| 2012 | "Yeosu Night Sea" | Busker Busker |