Moon Ga-young's Dating Scandal with Woo Do-hwan
Moon Ga-young and Woo Do-hwan met on the set for their drama The Great Seducer. The drama's rating in Korea was low, but it was good overseas. They acted as best friends but actually has a crush on each other, but on the drama they didn't end up together.
Korean News Outlet released an article that stated that she and Woo Do-hwan are dating. The news outlet claimed they got information from an insider (staff). The staff said that Moon Ga-young and Woo Do-hwan fell in love during the drama filming and began to date. But, Moon Ga-young's agency, SM C&C, denies the rumor. "It is true that the actors of The Great Seducer are very close with each other. But, we haven't heard anything about dating. They are close, but not as a couple".
"Pretty Girl Next to Pretty Girl" Moon Ga-young and Apink Namjoo's Friendship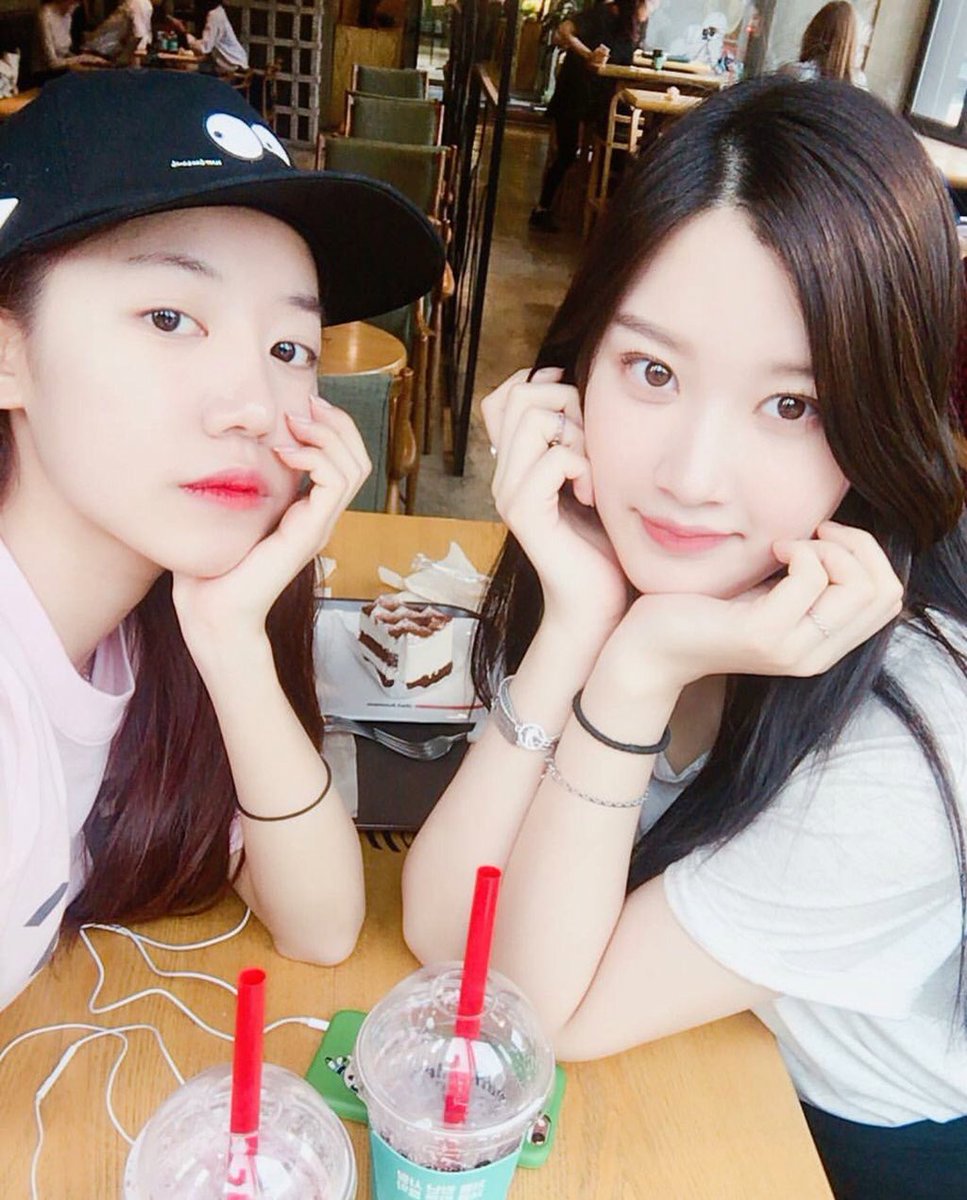 Moon Ga-young is very close with Apink's Namjoo. They often upload their pictures together on their SNS page. Not a long ago, Korean community talked about their photo. Moon Ga-young and Apink's Namjoo went to coffee date together and Korean netizens are quoted saying "Pretty girl next to Pretty Girl" it means that both of them are pretty. Let's hope their friendship will last forever.