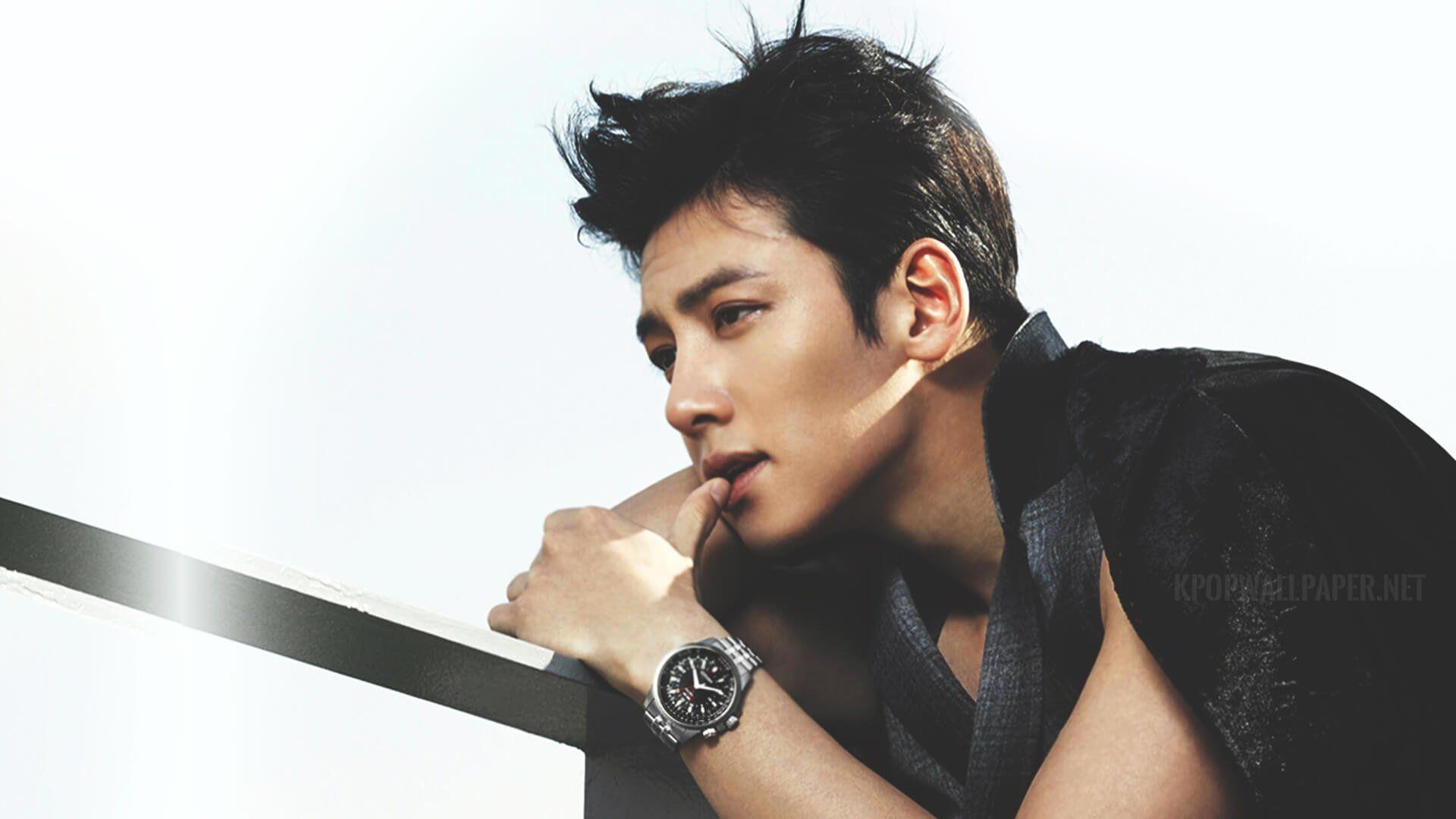 The Hottest Korean Actor: Ji Chang-wook
Ji Chang-wook is one of the most famous actors from South Korea. His popularity shot up after he starred in Empress Ki (2013). Since then, he has been cast as the leading actor of several popular dramas, such as Healer (2014), The K2 (2016), and Suspicious Partner (2017).
These dramas led him to win several awards which helped to add to the length of Ji Chang-wook's full profile. Among them is the Excellence Award (MBC Drama Awards 2013) and the Most Popular Overseas Actor (China TV Drama Awards 2015).
Although the film and the series aren't quite as phenomenal as Song Joong-ki's Descendants of the Sun or Lee Min-ho's Boys Over Flowers, his popularity remains high in his home country and Asia.
Now, in this article, we will show you 15 pictures of Ji Chang-wook's abs. Are you ready?
Ji Chang-wook's Awesome Abs
1. Actor Ji Chang-wook revealed his solid abs in KBS 2TV's new drama, Healer. Ji Chang Wook's 6-pack can be seen in this picture, revealed today. He draws attention to his appearance like a statue. After having made a great transformation into a Healer, he attracted more praise with his unique charisma.
2. Ji Chang-wook brings his sexy side (all his sides are the sexy side) for a 'GQ' modeling job. His trendy-casual look with sculpted jeans, sweaters, leather sleeve jackets, denim tops, and more, make him look both handsome and fierce-looking to the camera. He also showered us all with his 6-pack stomach, stealing hearts everywhere.
3. Here is a photo still of The K2, one of Ji Chang-wook's dramas. Although his abs are not seen clearly as we might like, we can still see his gorgeous muscles.
4. The K2 gave us another opportunity to enjoy Ji Chang-wook's sexy appearance and showed off his abs, again. In the photo, Chang-wook's topless sweating, and holding a script book. Interestingly, Chang-wook's checkered stomach looked decorated a tattoo of praying hands.
5. Still from the same drama, here is a collage with photos of Ji Chang-wook's abs, made by a user in a forum.
6. In this video screenshot from the same drama, Ji Chang-wook is wearing a water-soaked shirt, putting his equipment on, and then leaving the scene. In particular, Ji Chang-wook's muscular chest muscles and abdominal muscles are revealed through the video.
7.  This is a teaser promotion shot for the drama The Days, giving us another great view of Ji Chang Wook's abs.